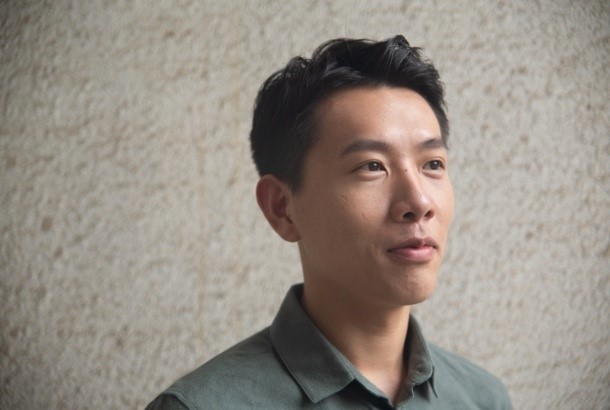 Han Song (韓松), graduate of the BA Major programme in English (Class of 2016) and the MA in Literary and Comparative Studies (Class of 2018), has been awarded the prestigious Sage fellowship to pursue PhD studies at Cornell University, in the United States, commencing September 2021. His research interests lie in modern Chinese literature, cultural and economic imaginaries, and Sino-Latin American literary relations. His research has appeared in the Journal of World Literature, Cha:  An Asian Literary Journal and Initium among other venues. Offering a fictionalized family history of Chinese migrant workers, his novella Gods in the Factory (塑像), won the TMSC Literature Award, the only Taiwanese award for novella writing, in 2016. 
A Surprise e-Celebration for Prof Terry Yip
On 15 June 2020, a surprise "e-Celebration for Prof Terry Yip" was held online for our distinguished colleague, mentor, and friend who retired from the department in August 2020 after 35 years of distinguished service. ELLAA members, Mr Samson Hui (Vice-President) and Ms Peggy Lau (Officer), emceed the virtual programme which welcomed online ENG alumni attendees and former English department teaching colleagues from as far away as England, Canada, and the US. The festivities honouring Prof Yip included an online trivia quiz, VIP video tributes, and the launch and dedication of the Prof Terry S. H. Yip Scholarship in Comparative Literature.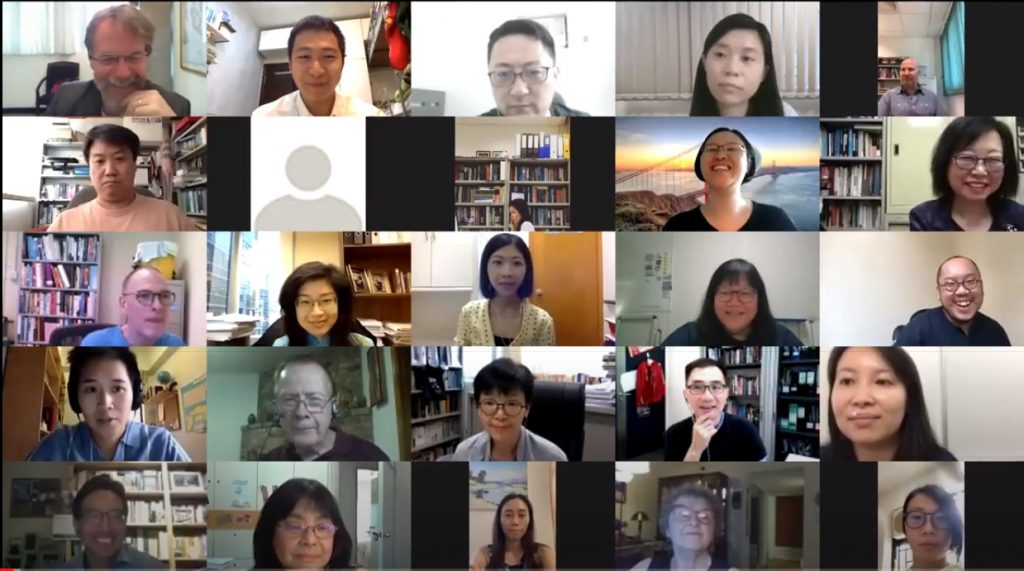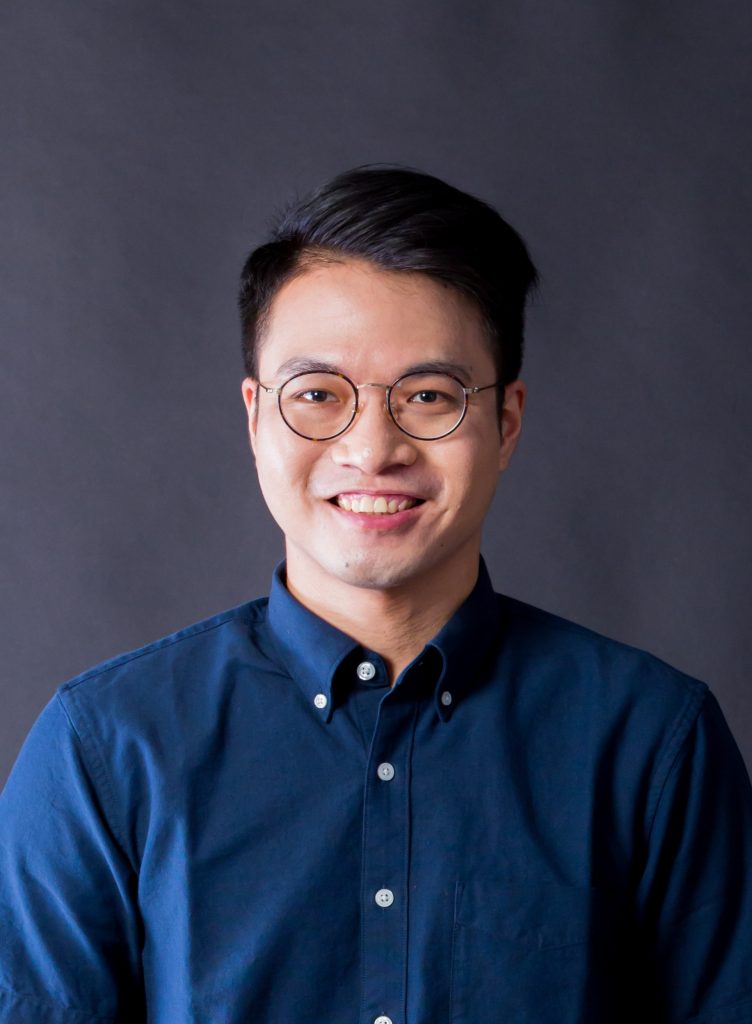 Dr. Jesse YIP (葉偉志), alumnus of the Department of English Language and Literature (MA in Language Studies, 2016; PhD in Linguistics, 2020) has been awarded a postdoctoral fellowship from the Chinese University of Hong Kong commencing September 2020. Jesse's Ph.D. thesis, entitled "Communicating Social Support in Online Self-help Groups for Anxiety and Depression: A Mixed-methods Discourse Analysis", explored the nexus of several important sub-disciplines in linguistics including discourse analysis, computer-mediated communication, and health communication. His current research combines corpus linguistics and digital humanities.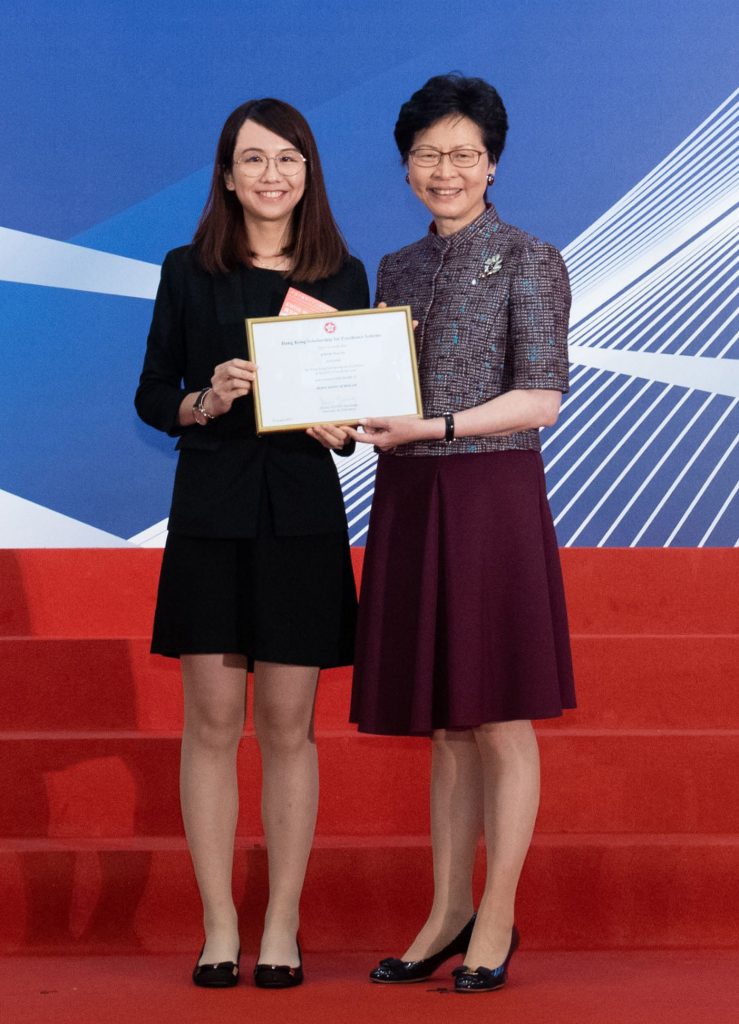 Olivia KWOK (郭慧妍) won a 2018 Hong Kong Scholarship for Excellence Scheme award offered by the Government of the Hong Kong SAR. Also a winner of the Chevening Scholarship offered by the UK Government, Olivia completed her Master of Education in Psychology at the University of Manchester with a focus upon Special Educational Needs students in the Hong Kong context. Her goal is to become an educational psychologist.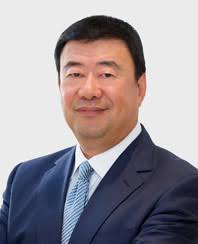 Dr. LIU Chak Wan (廖澤雲博士) was one of five HKBU alumni to receive the Third Distinguished Alumni Award for outstanding achievements and contribution to the University and Society in 2016. Dr. Liu is Chairman of Liu's Commerce and Industry Ltd. He graduated from the Department of English Language and Literature of Hong Kong Baptist College and later obtained a Master's degree in Business Administration from East Asia University in Macau. In 2000, Dr. Liu co-founded the Macau University of Science and Technology (MUST). He is currently the Chancellor of MUST, the Chairman of the Administrative Committee of the MUST Foundation, and he also serves as Honorary Council Chairman of Nanjing University of Traditional Chinese Medicine.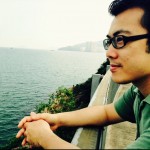 Michael CHEUK Ka Chi (卓嘉智), BA (2009)and MPhil (2012) graduate of the Department of English Language and Literature, was awarded a 2015 SOAS Research Studentship toward completion of his PhD in China and Inner Asia Studies at the School of Oriental and African Studies (SOAS), University of London. The SOAS Research Studentship provides remission of tuition fees and a maintenance allowance.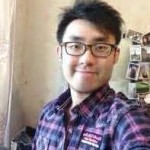 Viggo CHENG (鄭浩輝), BA, English (2012) / MA, Language Studies, was awarded a postgraduate student assistantship to pursue PhD studies in sociolinguistics at Georgetown University in Washington, DC in 2014. Renewable for up to five years, the assistantship (covering tuition and health insurance) allowed Viggo to pursue research in his areas of specialization.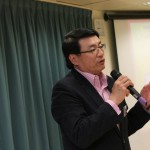 Dr. William LEUNG (梁永祥博士), SBS, JP, received the Distinguished Alumni Award at the Founders' Day Reception on 28 March 2014 in recognition of his distinguished professional achievements, services and contributions to the University and Society. After commencing his retirement in January 2020, Dr. William Leung ceased to be engaged in any formal employment but is still active in the public services. Before retirement, Dr. Leung has had a successful career of over 40 years. He has served Hang Seng Bank as Executive Director, Sun Hung Kai Financial as CEO, and WeLab Bank as CEO. He has also held key positions in major financial institutions in Hong Kong and Australia, including American Express, Standard Chartered Bank, Visa International and Mastercard International.
TSE Yuk-how (謝煜校) was awarded the Meritorious Service Medal for the Disciplined Services and the ICAC on 1 July 2018. Mr. Tse was honoured by the Government of the Hong Kong SAR for his outstanding service to the community.

Ann TSO (曹敏) was awarded the prestigious Ontario Trillium Scholarship (2014-2018) by McMaster University and the Ontario provincial government in Canada. Awarded in recognition of outstanding potential for PhD research, the Ontario Trillium Scholarships (OTS) program is a significant initiative attracting the best qualified international students. Ms Tso was one among only five students chosen in the Faculty of Humanities at McMaster to receive this distinguished and competitively administered scholarship.

The following three alumni of the English Department were publicly recognized by the Government of the Hong Kong SAR on the annual Honours List (1 July 2006): Mr. Glenn TSANG, Professor LEUNG Ping-kwan, Ms. Josephine YEUNG