60th Anniversary of the English Department
The Department of English Language and Literature celebrated its 60th Anniversary in 2020
HKBU ENG is proud of our place in the history of tertiary education in Hong Kong, as well as in the history of liberal arts education in Asia. The Alumni Highlights video below and logo provide insights into how we envision ourselves and how our students are embracing their future.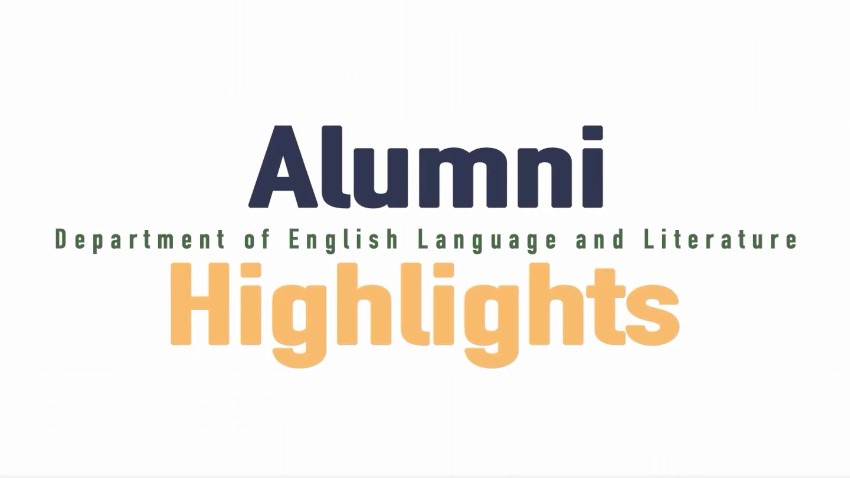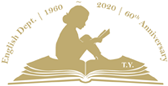 60th Anniversary Logo
The HKBU English Department's 60th Anniversary logo represents the figure of a girl reading while seated upon a larger open book, which signifies the peace, solace, and concentration of active reading combined with the open mind that increased knowledge and insight about the wider world brings.
The "T.Y." initials in the lower right-hand corner acknowledge our teacher, colleague and mentor, Prof Terry S. H. Yip, who retired from the Department in 2020 after 35 years of dedicated teaching and service.
60th Anniversary T-shirt
T-shirt for a cause! The purchase of the 60th Anniversary T-shirt will contribute toward the funding of existing scholarships offered by HKBU ENG. Alumni and friends interested in purchasing the t-shirt may fill out the order form here. Get yours while stocks last!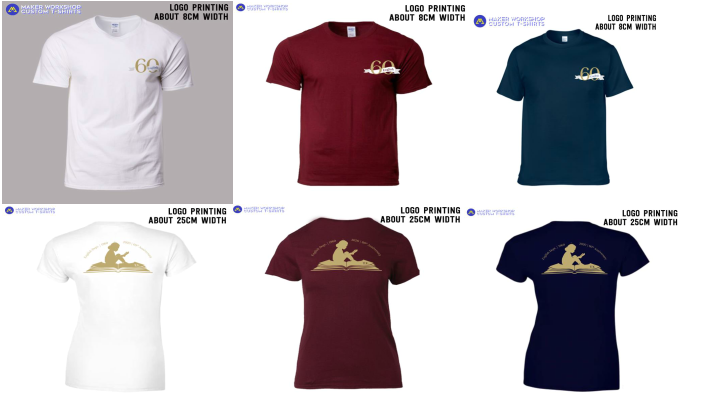 Size Chart